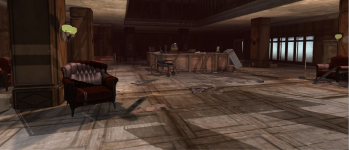 You must keep the camera and attempt to shoot as many amazing pictures as you can in the spectacular horror-action game known as Photo Escape.
Instructions
A unique and entertaining first-person escape game with a gripping narrative and spooky gameplay is called Photo Escape. To locate exits, you must navigate the terrifying asylum. Keep your camera nearby and take engaging pictures. Keep an eye out since you never know what might be waiting to attack in the dark!
Features
A fun and intriguing video game for the arcade.
easy gameplay with simple controls.
The fearful subject.
How to play
WASD to move
L to lock the cursor
E to activate photo camera
Left click to snap a photo
Right click to zoom camera
Q to open or close door
Space bar to jump
Shift to run